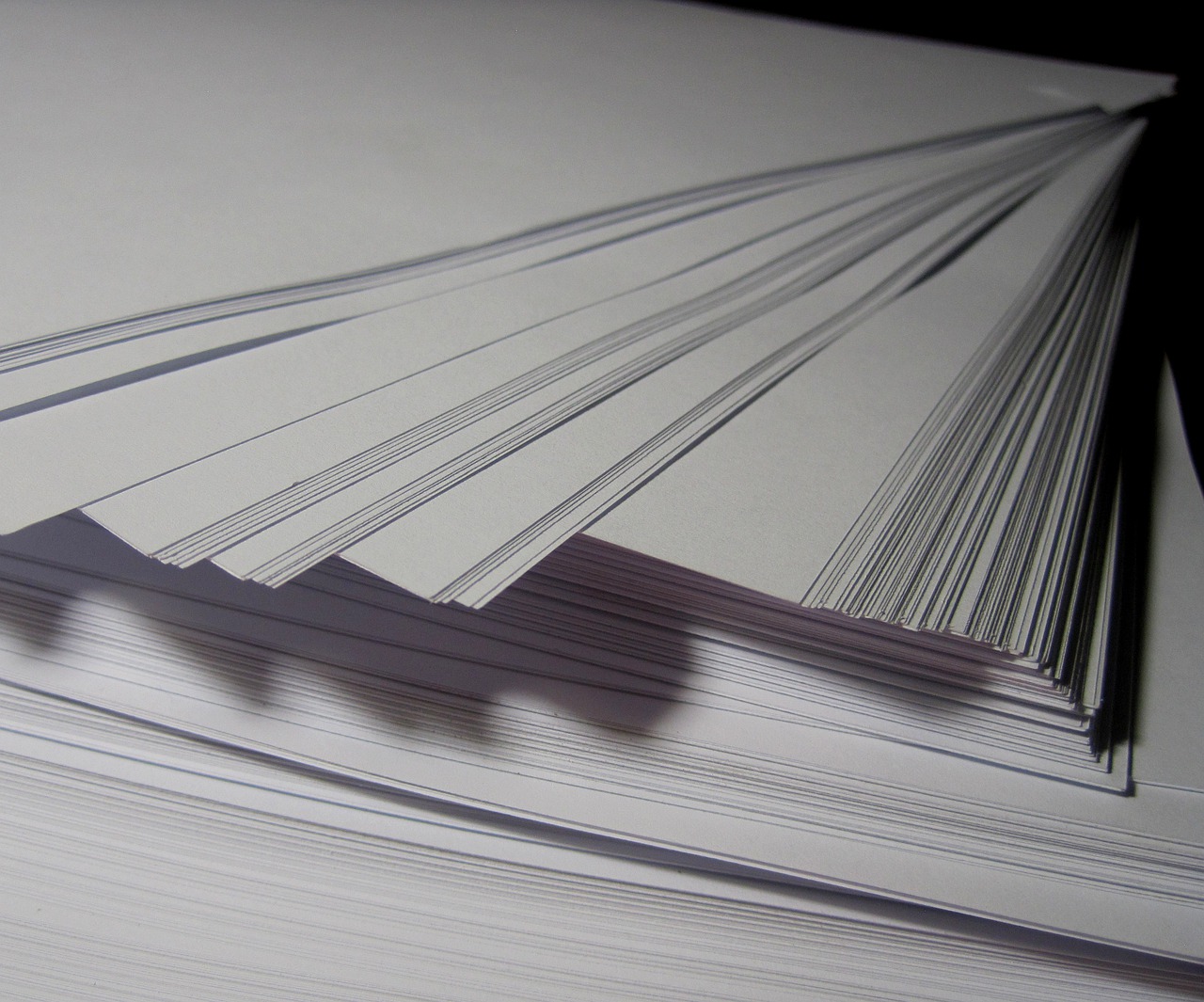 We Export & Import these products
"Min quantity -20ft container"
Quna International A leading business group in India with diverse business interest such as operating a ecommerce platform and Trade with Paper Products, Incense Products, Recycling Products,
 We support make in India initiative. We support Indian manufactures.
What Are You Looking For?
Let's get Your expected product
Relax you are in the right place. We believe in building trust. A small step leads to great achievements.